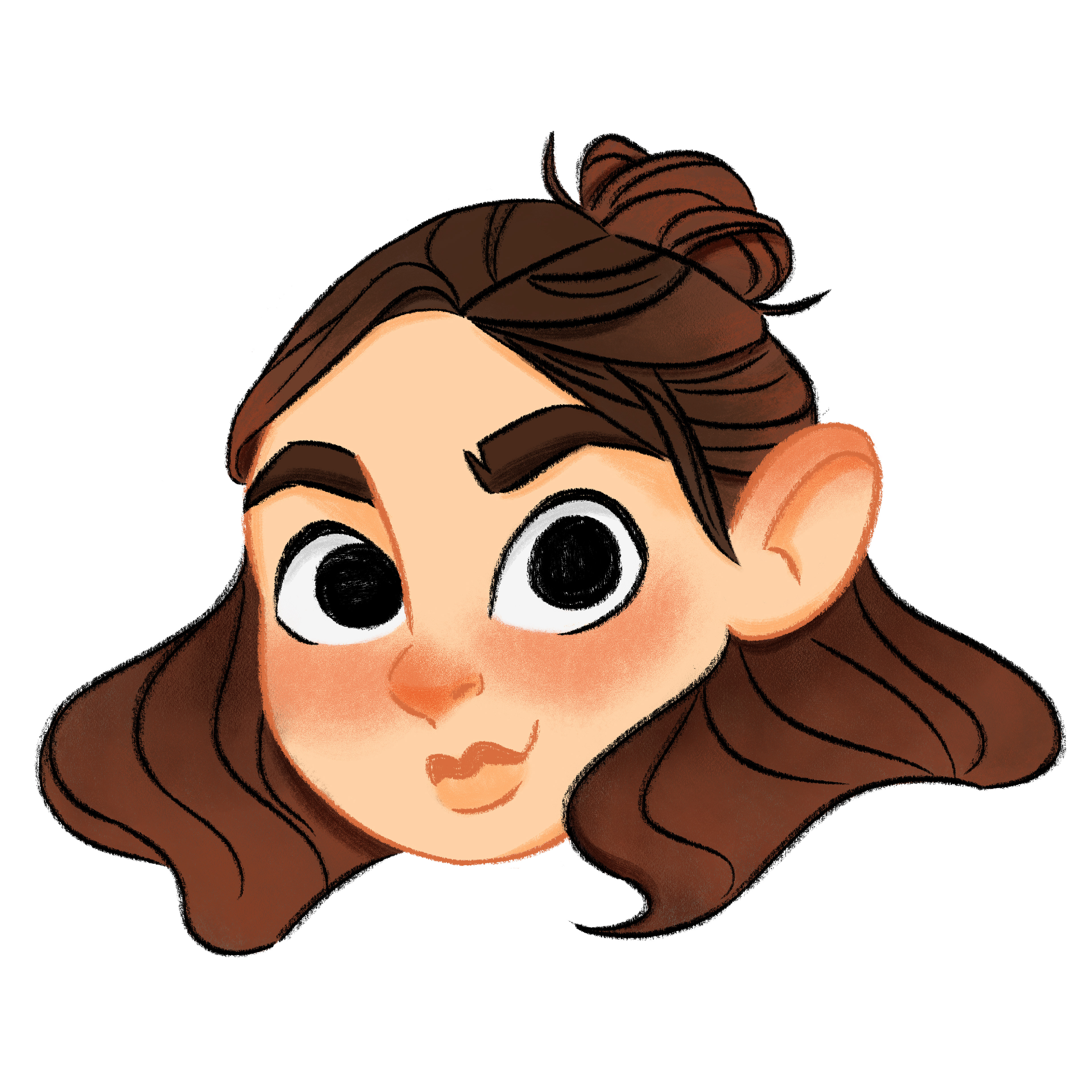 Hi! I'm Corey Chrapuch (sounds like

shruh-poosh

). Born and raised in a small town in New Jersey, I grew up on comic books, animation, pop culture, and cult classics. I have a BFA in Animation/Illustration from Montclair State University and a strong passion for the art of animation design.
Currently a freelance illustrator and designer, as well as a Production Coordinator for various animated children's shows at Titmouse Inc., I aspire to design for television and film animation as well as to illustrate my own children's books.